Explore India & Nepal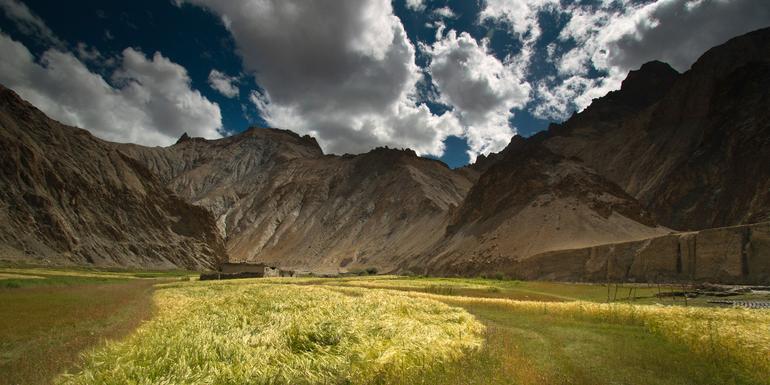 Explore India & Nepal
Discover northern India's famed Golden Triangle and get immersed in Nepalese culture on a 17-day journey. Explore the Taj Mahal and encounter the iconic colors of Rajasthan. Spend a night at a Buddhist monastery and meet with one of the brave women from SASANE, a program that trains former victims of trafficking to become paralegals. From epic sights to intimate encounters, every moment packs a big punch.
Highlights
Walk the backstreets of Delhi
...

G Adventures has been a world leader and innovator in sustainable adventure travel since 1990. We invite you to explore a world of tours infused with inspiration and excitement that will take you off the beaten track into the real heart of the destination. Our approach to travel provides small groups and independent travellers the rare opportunity to connect with nature and local cultures.
The choices for travel are vast - from safaris and cultural treks to family vacations and exotic
...